About Us

Life is a journey, which begins with that first step and the rest follows. Just like a child starts walking after he/she is confident, similarly the first step of anything is taken once we have confidence on our abilities to defy all odds and keep marching towards our goal.
The journey of Aahana Ads And Outdoors too started in same fashion. Three friends who had confidence in their knowledge of advertising decided to come together and march into the field of advertising. It was than Aahana Ads And Outdoors had set its feet into advertising world on 1st August 2012.
The journey started and Aahana kept marching year after year completing multiple assignments defying all the odds. Over the year it has walked hand in hands with various clients and has provided them the solutions they required for enhancing the image of their esteemed brand. At times we were off guard, we had fallen down but our clients never left our hand. They always stood by us and that confidence helped us bounce back.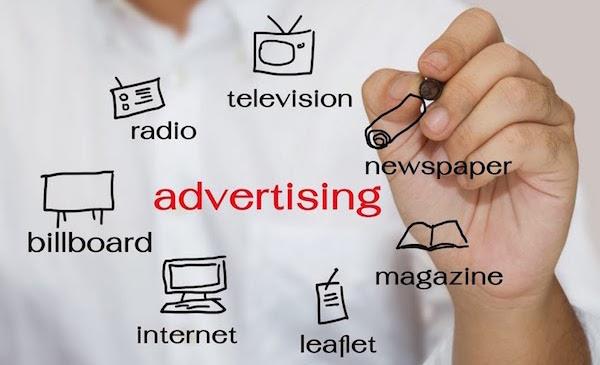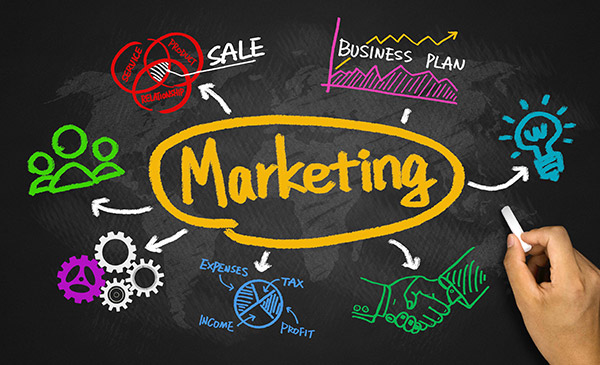 Just like a child starts growing with year and establishes himself or herself. Similarly Aahana too started growing day by day and today it has established itself as one of the leading media agencies of North East with its expertise in almost all the fields of advertising be it events, outdoors, retails etc.
But as life is a learning curve and everyday teaches something new, gives us a new experience, the young and energetic team of Aahana Ads And Outdoors too is always ready to take up new challenges and learn new nuances of advertising. We are ready to go to the extreme and provide quality and timely service to our client.
In a nutshell all that can be said about Aahana and Aahanians is: "We will definitely rule, but we will never break the rule"
Why US

We are Guwahati based agency successfully meeting our client goals since 2012.
Aahana Ads & Outdoor is a one stop solution provider for 360 degree. marketing communication requirements.
Experienced and qualified personnel's from different fields of advertisings.
Quick Response & On-time delivery.
Ability to recommend cost effective strategies.
Excellent reach through our network.